Digital is always in stock ;)
Regular price
From £22.00
Regular price
Sale price
From £22.00
Unit price
per
Regular price
From £22.00
Regular price
Sale price
From £22.00
Unit price
per
Regular price
From £22.00
Regular price
Sale price
From £22.00
Unit price
per
moorit.
/muːrɪt/
(adj.) a mid-brown colour of Shetland sheep or their wool
(n.) focussing on wearable, modern crochet garments and accessories made in natural fibres, Moorit is a craft magazine with true indie spirit.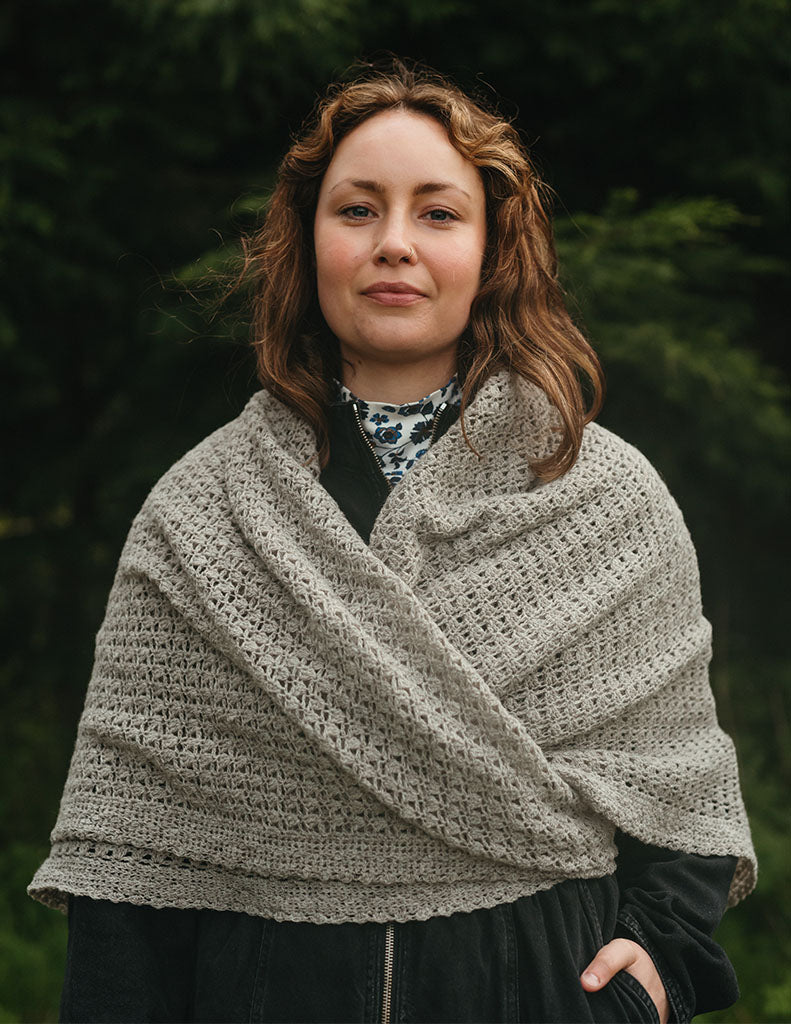 inspired by the shetlands
Modelled after the traditional lace Shetland shawls, Fealty Hap is a delicately light piece that may be worn in variety of ways.
Pattern details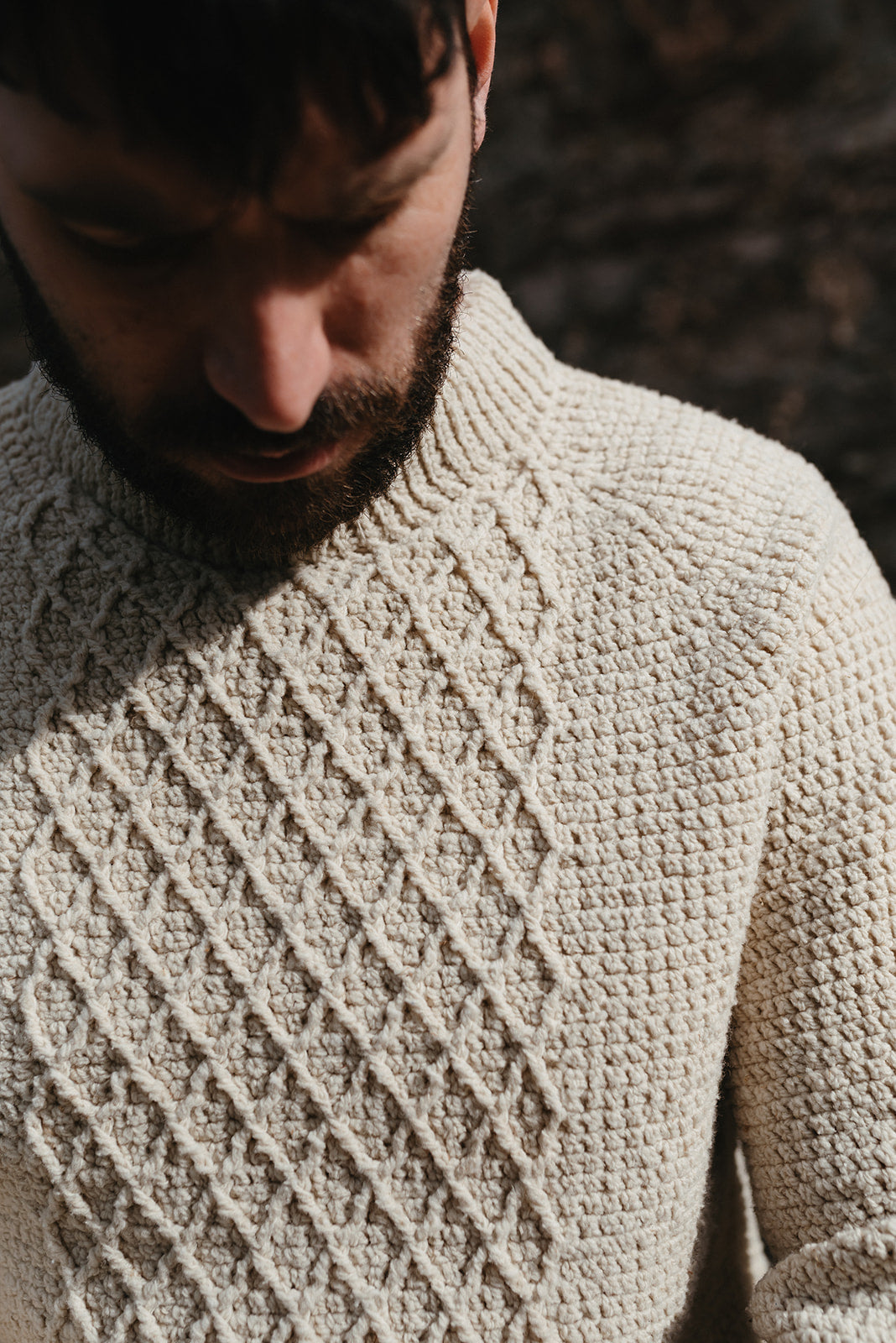 timeless & classic design
Perfect for men or woman or anyone at all, Stravaig is a truly gender-neutral design.
Pattern details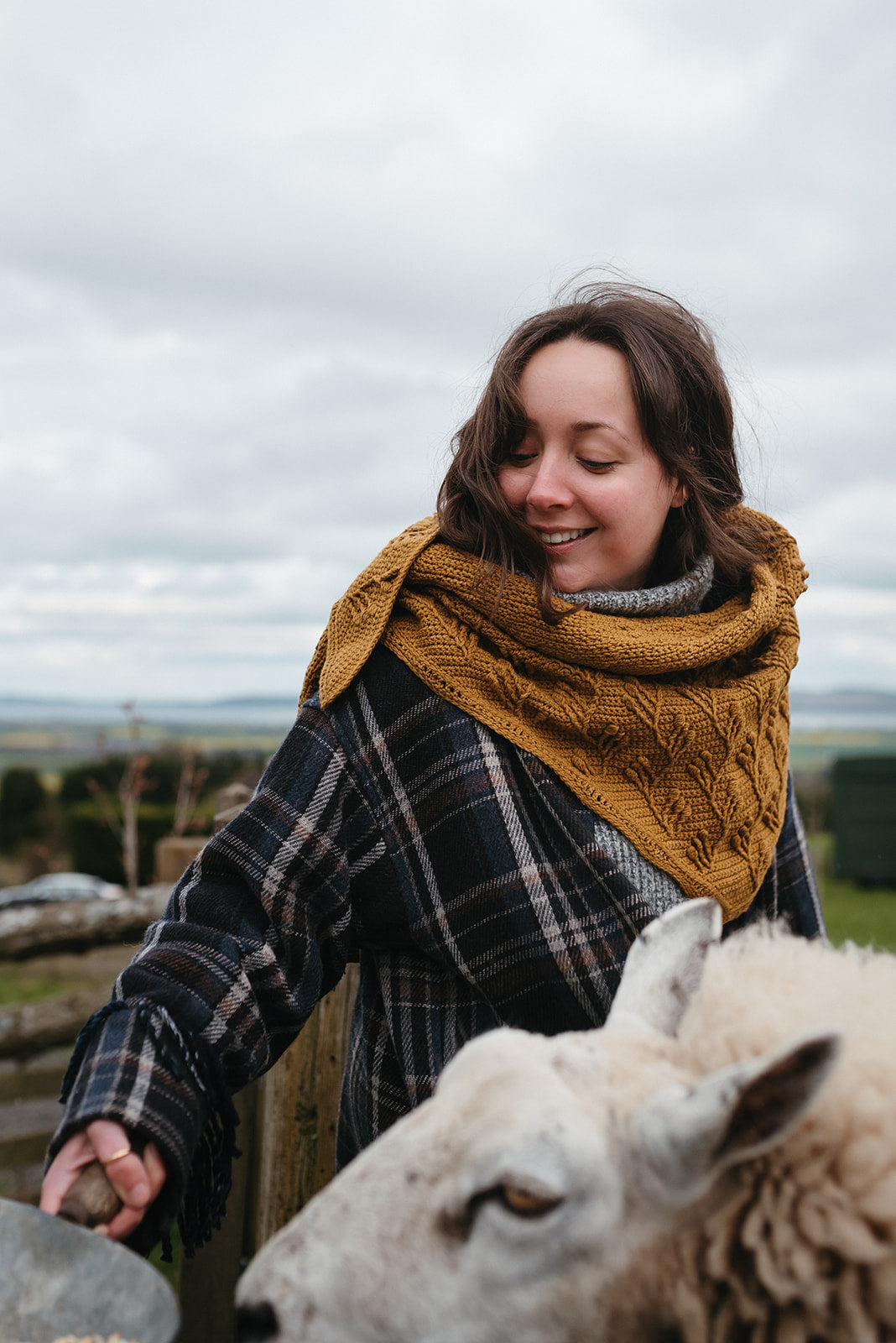 an abundance of texture
The botanical motif spreads with budding stems to create a gorgeous surface texture in this shawl.
Pattern details